Guiding Principles
/
Philosophy
Animaster is a leading Institute of Design based in Bangalore
Our guiding principles are what encapsulates our motivation, our code of ethics and what we firmly stand by. We spare no effort in ensuring that all our students benefit from our philosophy.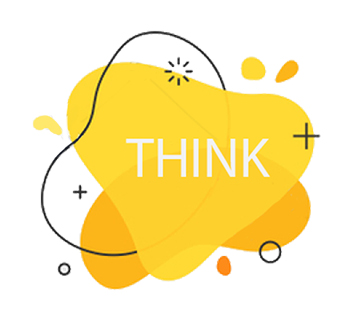 Inculcate a culture of Design Thinking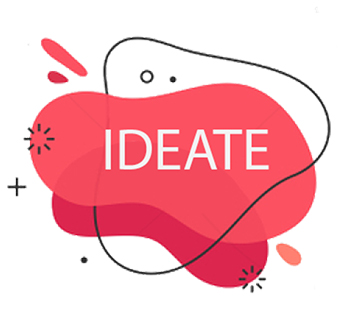 Usher in an environment of openness and Artistic freedom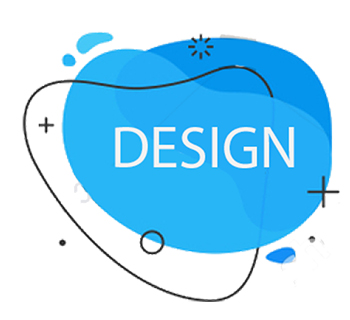 Incubate imagination, nurture creativity and nourish talent
Animaster has a farsighted Vision and realistic aspirations to implement its Mission
Vision
To consistently provide the highest quality of education in Design and Animation applying innovative methods of education delivery, compelling content and cutting edge technology.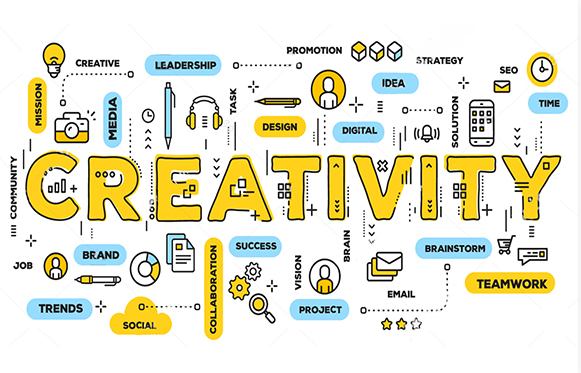 Mission
To be recognized among the best Institutes of Design globally
To be the preferred Institute of Design, providing affordable education
To meet or exceed Industry expectations
To invest in the latest technology and the best human resources
To ensure that every student unlocks their hidden value and realizes their competitive advantages